Coaching

 
Focused on You Getting You More of the Lifestyle You Want & Success You Deserve.
Coaching for c
onscious entrepreneurs, y
oga teachers, speakers, h
ealers
of all kinds. You know the time is right to take the next step...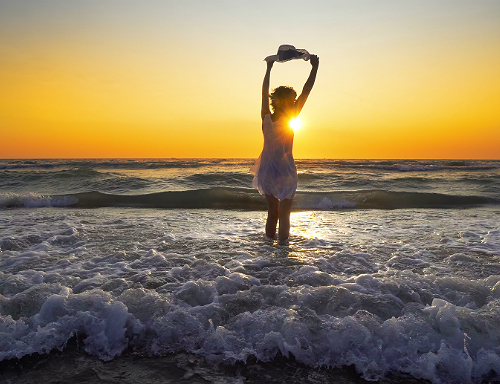 You've invested in yourself.
You have the skills, knowledge, talents...
...and the World Needs them more than ever.
You're ready to believe in your purpose... because each time you do... the more you get.
You've reached a place in your life and are ready to take a Big-Step forward.
Enjoying spending more of your time living an aligned lifestyle
Banish doubts and limiting beliefs. Change your mind-set and change your world
Creating custom strategies to start getting more of the results you want and deserve
Life isn't supposed to be running at a million miles an hour, never really feeling fulfilled. Stuck in the rat-race trap.
Remember, your life is sacred.
You CAN live a meaningful life in this 'busy' modern world. Find your flow, the things that are important to you.
Living more Abundantly, Passionately and Happily. Living a lifestyle more aligned with who you really are.
Because deep down you know that it's ok to want more. You deserve to enjoy more success. Rather than constantly being busy, or worse constantly hustling to get ahead, just left feeling unsatisfied.
Basically You Are READY.
You have a desire for a better life. You know there is a happier, more aligned version of you waiting to breakthrough.
Let's Create and Make Manifest the Lifestyle You Want
Booking Your Coaching Session 
Email if You're Interested in Knowing More
Over the last 15 years I've seen more and more people dropping out of the 'rat race' and living a more aligned life. Focusing on their true priorities and changing them to live a life more aligned… one they enjoy.
There are different ways to live a passion filled beautiful life. There is a way to live a life more aligned with your true self. Living a life that resonates deeper with who you are.
Since the dawn of the millennium I've been working in change. Helping people to chill out, take a step back, and find their natural passion.
I believe we need to be BOTH a Human Doing
and a Human Being.
Creating

Breakthroughs:
Testimonials
"Your sessions were amazing. What I can tell you is that your sessions changed something inside me. I don't behave in the same way anymore. I am much more confident, and see problems in a completely different way. Thank you! a lot!"
Teresa S
"I was struck by the level of expertise and in-depth knowledge of NLP that John has as he effortlessly carries out interventions and is a master of the use of language and the NLP toolbox to effect change."
Rose E
"I have been very busy and productive.. I am now further now in my business within a pace of 2 days than it was in a week all thanks to your strategy and motivational works.  I will continue to follow all your techniques as they are so beneficial."
Chris C
"In all my time working with people and helping them make personal breakthroughs I had never seen anything work as fast as John can."

The Renegade Pharmacist aka Niraj Naik.
Let's Create and Make Manifest the Lifestyle You Want.
Booking Your Coaching Session 
Email if You're Interested in Knowing More